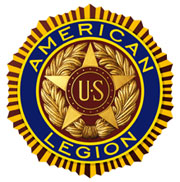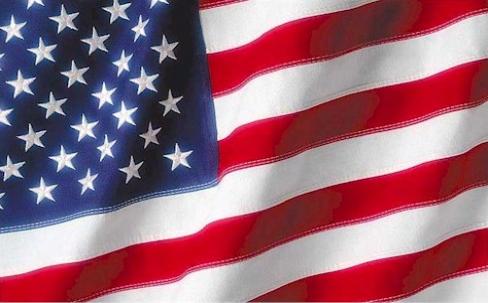 INVITATION

to attend a regular meeting.

If you are a war time veteran or

currently serving in the military

OR

you are the great grand daughter, grand daughter. sister, maternal parent, grand parent or female spouse of a living or deceased war time veteran

then

You are cordially invited

to attend the

Next Meeting

of the

American Legion Post 305

and

on

the third Thursday in October (October 20, 2016)

at

7:00 pm.

The October 20th meeting is at
Shadowbend Park
(
4192 Lake Woodlands Dr, The Woodlands, TX 77381, Phone: (281) 210-3900)
where we will have our

bratwursts, hot dogs,

hamburgers, salads,

beans, cole slaw and

desserts.

The American Legion

The Woodlands Post 305

P. O.Box 9336, The Woodlands TX 77387

281-298-2440 (Leave a Message)

This page was last updated: October 2, 2016
Executive Committee

Meeting Notice

Monday

October 17, 2016

7:00 pm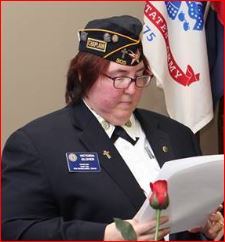 Dues are $36.00 per year. Please make your check or cashiers check or money order payable to AL Post 305, and mail to P O Box 9336, The Woodlands TX 77387

SPECIAL NOTICE ABOUT EMAIL

Is Your E-mail and Street Address Up-to-Date? To make changes or request to be added to the email distribution list, 
click here
and let us know what changes we need to make or to advise that you are not getting your email messages from American Legion Post 305.