Harlen Thornhill asks that you bring your aluminum cans to the meeting. He recycles the cans and donates the cash proceeds back to Post 305.

What a deal!

INVITATION

to all

honorably discharged war time veterans or  persons currently serving honorably in the military

OR

if you are the step, biological or adopted grand daughter, sister, mother, grand mother or female spouse of a living or deceased war time veteran then

You are cordially invited

to attend the

Next Meeting

of

The Woodlands

American Legion Post 305

or

on

May 16th, 2019

7:30 PM

(Third Thursday each month)

at

St Simon and Jude Church

(Event Center)

26777 Glen Loch Dr

The Woodlands, TX 77381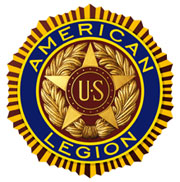 Executive Committee Meeting

May 13, 2019 at 7:00 pm

(the Monday before the third Thursday)

at

St Simon and Jude Church

26777 Glen Loch Dr

The Woodlands, TX 77381

All paid up 2019 Members are invited to attend.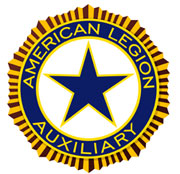 SPECIAL NOTICE

Is Your E-mail and Street Address

Up-to-Date?

To make changes, request to be added or removed from email distribution list,  click here and let us know what changes we need to make.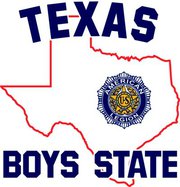 2019 BOYS STATE

We are in the midst of the 2019 program and encourage everyone to sponsor one attendee if at all  possible. The cost to sponsor one boy is $295.00 and is tax deduuctible.

Should you decide to participate, please make your check payable to Post 305  (with a memo 2019 Boys State program) and mail to American Legion Post 305, P.O. Box 9336, The Woodlands TX 77387. Needless to say, many thanks for your support.

The Woodlands American Legion Post 305

Home Page

The American Legion

The Woodlands Post 305

P. O.Box 9336, The Woodlands TX 77387

281-298-2440 (Leave a Message)

This page was last updated: April 23, 2019