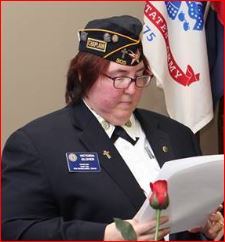 INVITATION to the Next Meeting

on

September 21, 2017

(Third Thursday)

If you are a honorably discharged war time veteran or currently serving honorably in the military

OR

you are the step, biological or adopted grand daughter, sister, mother, grand mother or female spouse of a living or deceased war time veteran then

You are cordially invited

to attend the

Next Meeting

of the

American Legion Post 305

or

on the

Third Thursday in September

(September 21th, 2017)

at

7:00 PM.

at the

located at

2235 Lake Robbins Dr, Spring, TX 77380

and

stay after the meeting for snacks and chats.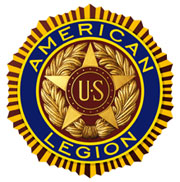 The American Legion

The Woodlands Post 305

P. O.Box 9336, The Woodlands TX 77387

281-298-2440 (Leave a Message)

This page was last updated: September 12, 2017
Next Executive Committee Meeting

Monday

September 18th, 2017

7:00 pm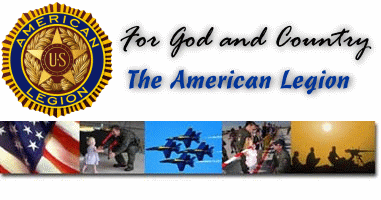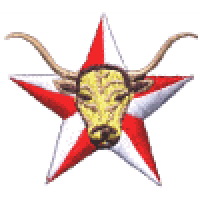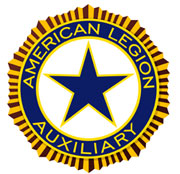 RUMMAGE SALE

The semi annual Rummage Sales are the two major fundraisers for the Post. The next one will be October 20th and 21st at the Robinson Road Community Center, located at Robinson Road and Hannah Road in Oak Ridge North, 77386.  If you have anything to donate, please call  281-362-8431 and leave a message.

There is a separate link on our website that will provide more information. Just
click here
.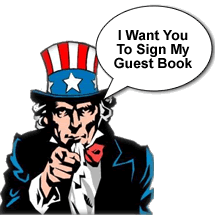 Do You Know that Our

American Legion Post 305

July 4th float won 1st Place

in the Most Patrotic Float Category.

$250 cash award plus a Trophy.

Don't Forget !

We're having a

Cook Out Next Month!

When: October 19th, 2017

Where: Shadowbend Park, The Woodlands

Time: Starts at 7:00 pm sharp. Bring a chair.