June is a special month at Post 305 as we

honor our flag on June 14th and all that it stands for and

later in the month, conduct our annual Flag Disposal ceremony.

All veterans and active duty and general public are invited.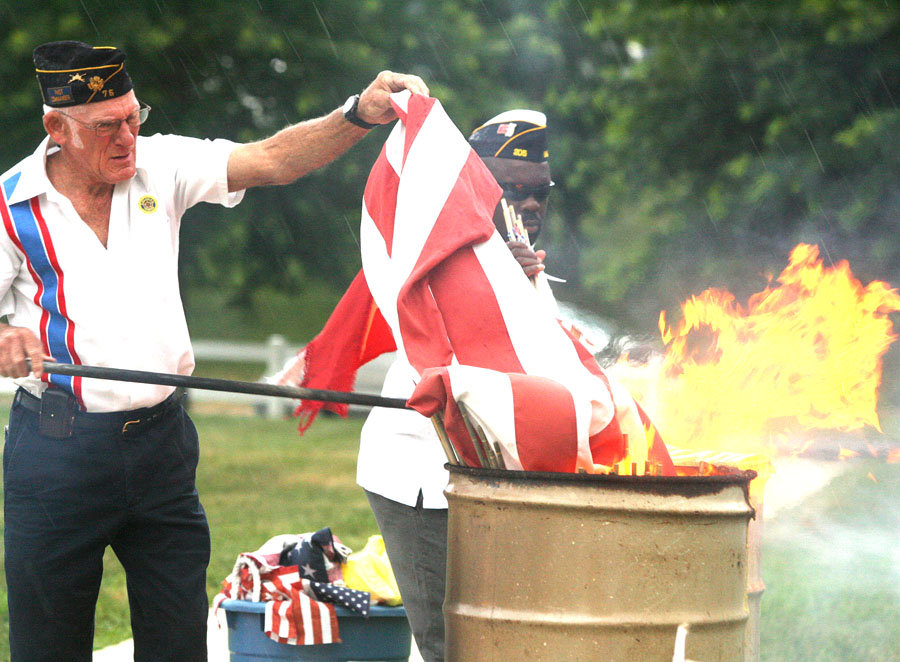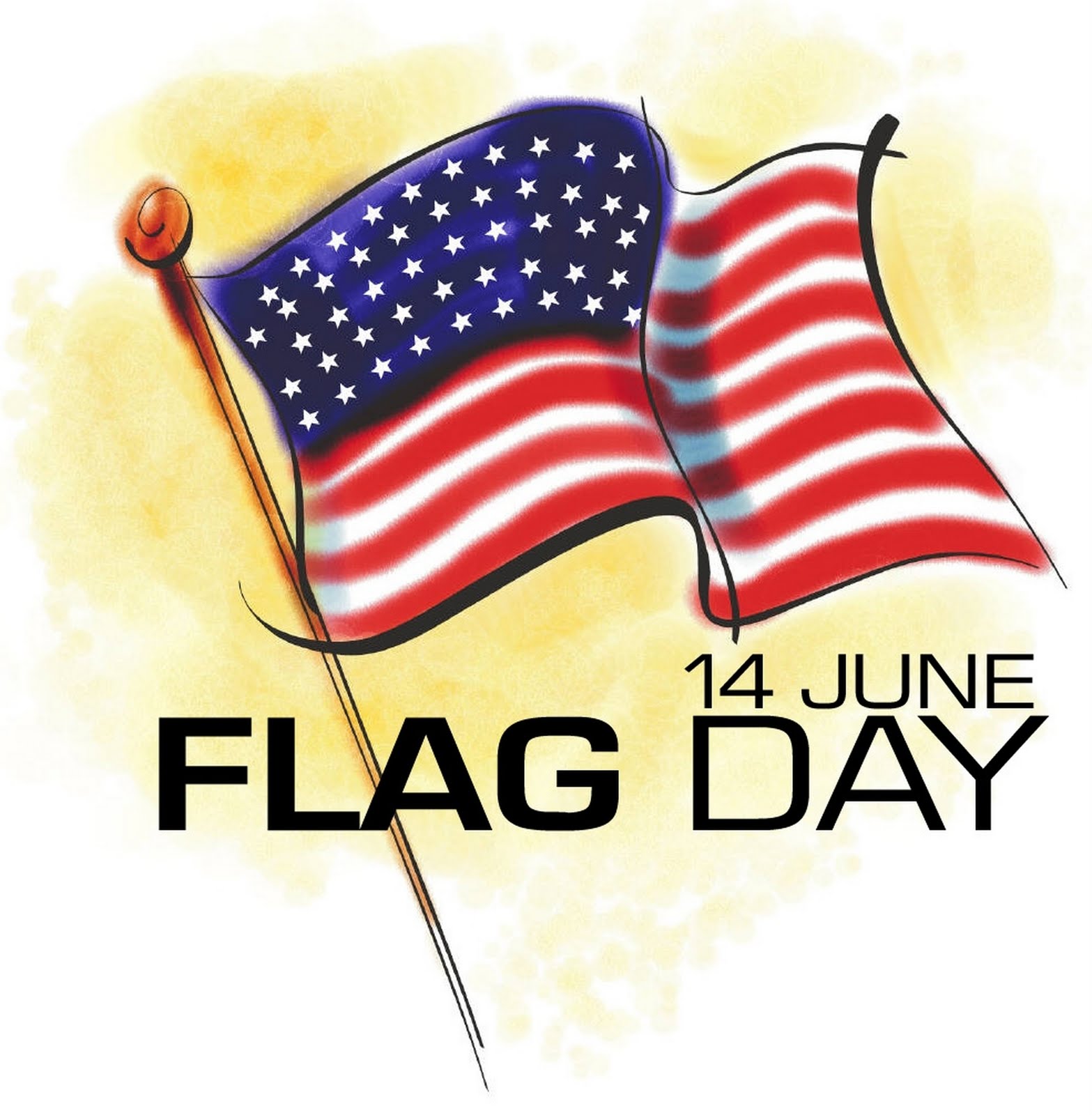 Worn or unserviceable flags are delivered to us from various sources during the year.   If you would like to observe this respectful Flag Disposal ceremony, arrive at the South Montgomery County Community Center about 6:30 pm on the third Thursday in June.

The American Legion

The Woodlands Post 305

P. O.Box 9336, The Woodlands TX 77387

281-298-2440 (Leave a Message)

This page was last updated: January 16, 2020