Community Service

Post 305 and its members support, volunteer at, donate or belong to the following:



Girl Scout Cookies


Boy Scout Support


Post 305 and members make an annual donation.





Post 305 members volunteer to assist in laying wreaths in December at HNVA Cemetery


Post 305 and its members make monetary & food donations


Post 305 sponsors a "Hats for Vets" program


Post 305 members make In Kind donations and purchases.


Hats for Vets program:

Post 305 sponsors a local Hats for Vets program. (2017, 684 hats picked up, cleaned and delivered to VA for use by cancer patients on chemo)


Magazines program
:

We collect and deliver numerous magazines to VA (2017, 820 magazines)
Copperwood Senior Citizen/Disabled Housing Project



DVD Program:

Post 305 members collect, purchase and deliver DVDs to Copperwood for free use by low income seniors and veterans residing at Copperwood.
Veterans Aid and Rehabilitation



Legion TFA program:

Assist Legionnnaires with American Legion Temporay Finacial Assistance (TFA) program.


Transport program:

Pickup veteran, transport to VA, remain with veteran at VA and return veteran to point of pickup.


Sunshine Card program
: Proactively send sunshine cards to Post 305 home bound, bereaved, ill or in distress veterans & their sposues.
The American Legion

The Woodlands Post 305

P. O.Box 9336, The Woodlands TX 77387

281-298-2440 (Leave a Message)

This page was last updated: March 21, 2018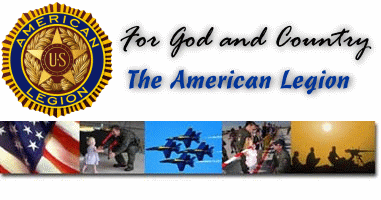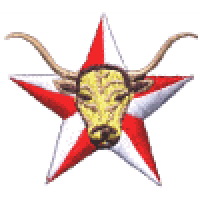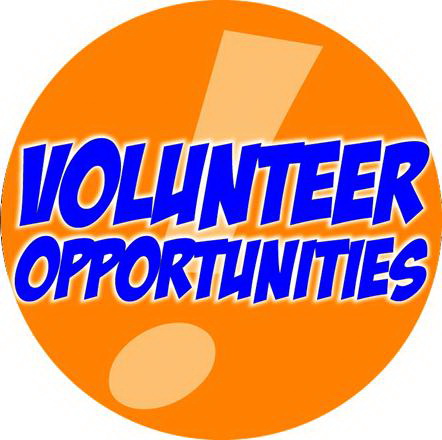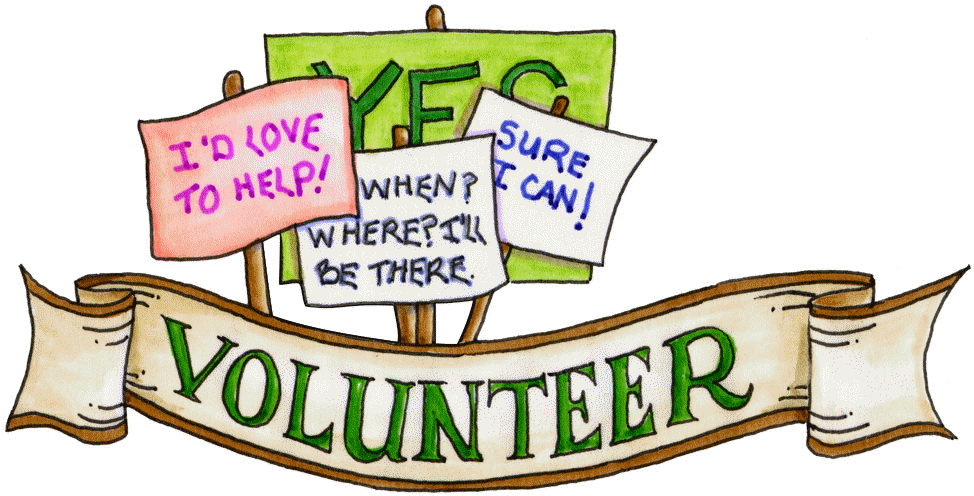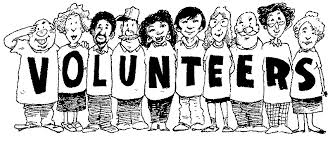 Community Service and Involvement

We can't help everyone, but everyone can help someone!

Ronald Reagan