Mark Your Calendar

American Legion Post 305

Summer 2017

Rummage Sale

Friday July 21, 2017

8:30 am to 3:30 pm

and

Saturday July 22, 2017

7:00 am to 1:30 pm

at the

Robinson Road Community Center

The American Legion

The Woodlands Post 305

P. O.Box 9336, The Woodlands TX 77387

281-298-2440 (Leave a Message)

This page was last updated: January 30, 2018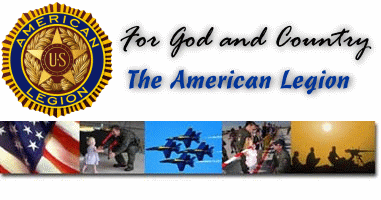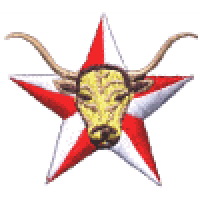 RUMMAGE SALE

The 2017 semi annual Rummage Sale will be held in July  and October. Normally, it is the Friday and Saturday after the third Thursday meeting unless noted diffrently.

Donations to the rummage sale are always needed and appreciated. We have volunteers with trucks and trailers to pick up any items you might wish to donate. Also, because we are an IRS approved 501 (c) 19 organization, we can offer a donation receipt that can be used  on your tax return as proof of a charitable donation.

Setting it all up: Volunteers normally meet at the community center about 7:00 am on Friday, then travel to the storage building as a group to load everything and bring it back to the Community Center.  If you have a truck, please bring it. If not, don't worry about it... we need volunteers to help load and un load.

The Rummage Sale is held on Friday and Saturday 7:00 am to 3:00 pm.