2235 Lake Robbins Drive, The Woodlands TX 77380

For more info, call 281-363-9410 and leave a message.

Post 305 meets at the South Montgomery County Community Center on the 3rd Tuesday each month, except October.

Regular meetings start at 7:00pm.

Snacks and munchies follow the meeting.

Lots of parking available.

The Executive Committee also meets at the SMC Community Center, on the second Tuesday of each month. Meeting starts at 7:00 pm.There are no breaks for vacation.

4991 Lake Woodlands Dr, The Woodlands, TX 77382

The Post and Auxiliary meet at Shadowbend Park on the third Tuesday in October for the annual cook out.

Cooks should arrive at 6:00 pm.

A brief meeting is conducted beginning at 7:00pm.

Hot Dogs, Burgers and bratwurst with all the trimmings about 7:30.

27434 Robinson Road, Conroe, Texas 77385

Two rummage sales per year are held at the Robinson Road Community Center.

Post 305 conducts each rummage sale the Saturday after the third Tuesday in April and October.  These dates are subject to change.

Volunteers meet at the center on Friday morning at 7:00 am, proceed in convoy to an off site storage unit, load and return to the community center about 9:00 am to offload and spread out.

Rummage sale begins at 10:00 Friday morning and closes at 1:00 the following Saturday.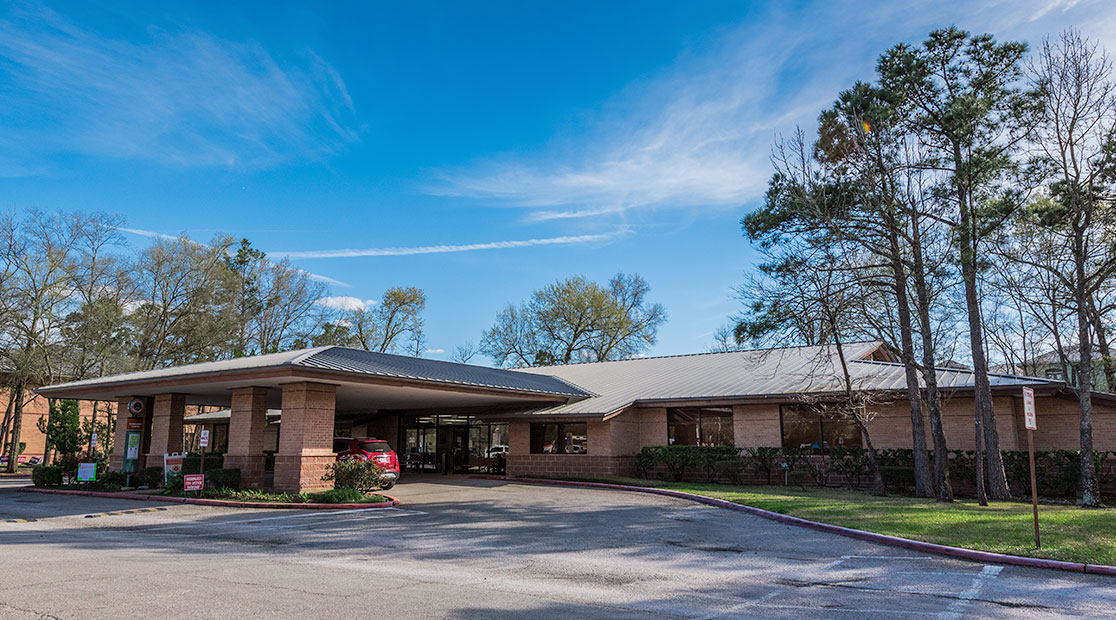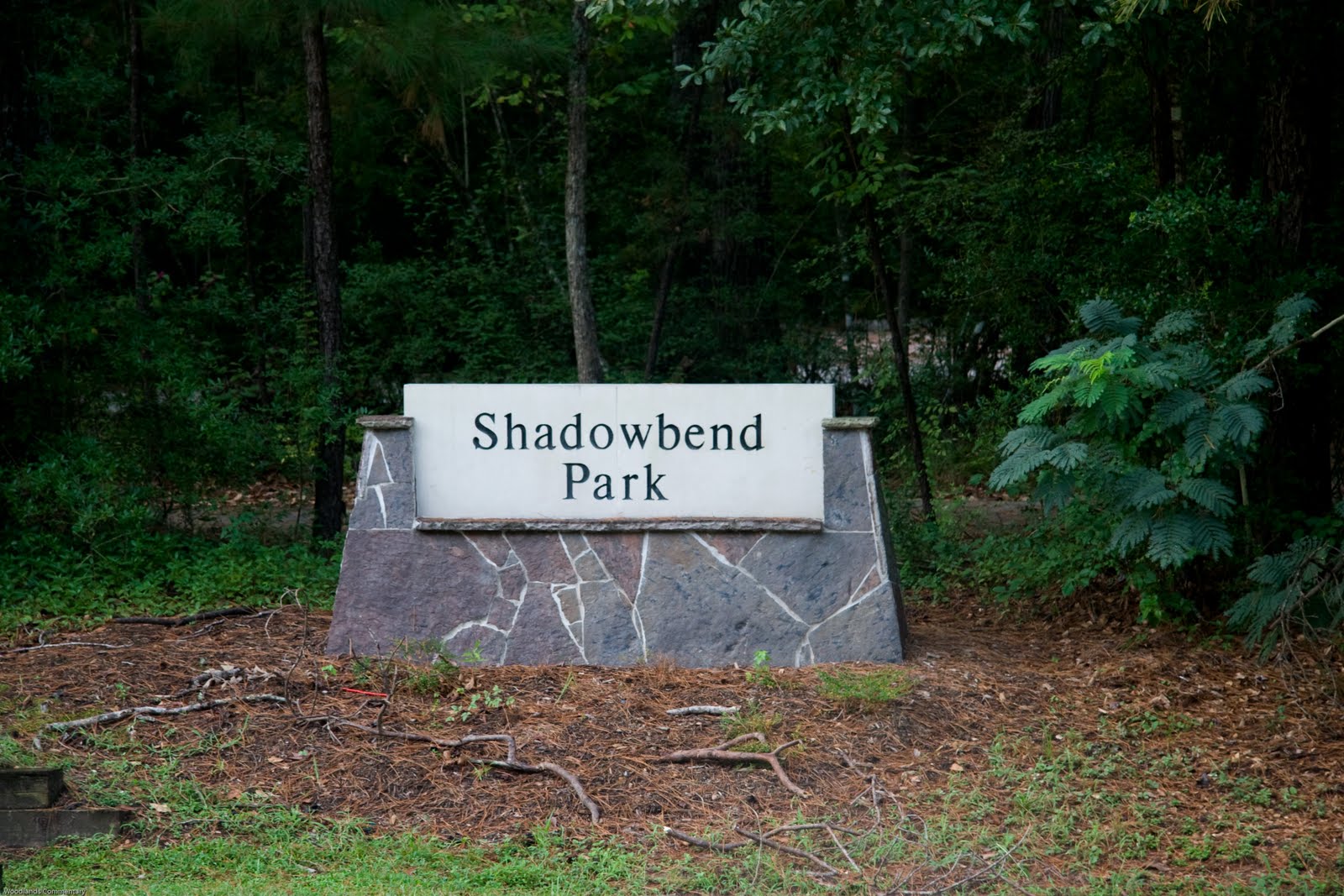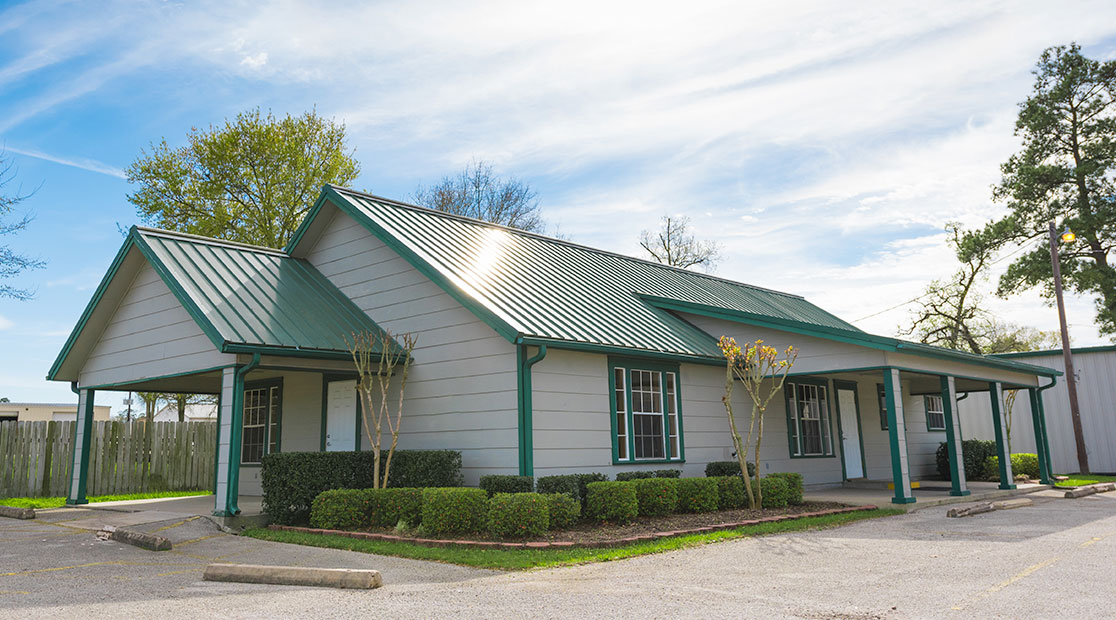 The American Legion

The Woodlands Post 305

P. O.Box 9336, The Woodlands TX 77387

281-298-2440 (Leave a Message)

This page was last updated: January 16, 2020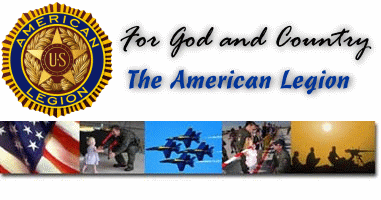 Post 305 Meeting Locations