The Woodlands American Legion Post 305 is an active Post with a rich heritage. It is also the home of a fantastic group of veterans  who keep it going in a number of ways by:

volunteering to serve as officers

serving in various capacities in local community events

Yes . .  it is at times time consuming but what an effort by our members.

For those members who can't be at the meetings, they support the post as well. Just being a member lends support and credibility to our organization because an organization without members has zero influence or impact within the community.

You are encouraged to explore this website and discover for yourself what an outstanding Post this is and the many members that make it  happen. We also hope you will consider becoming a part of this great organization.

(other Veteran Service Organizations)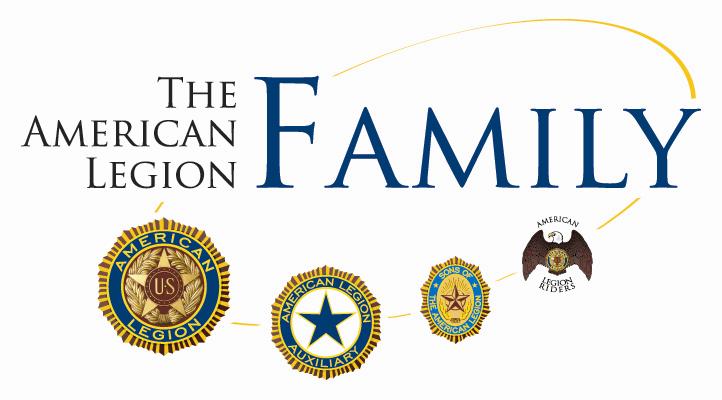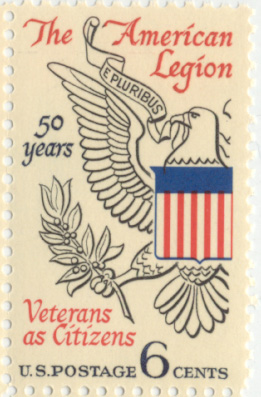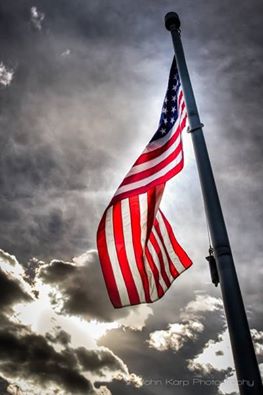 Governmental Agencies

Internal Revenue Service

State of Texas

Certicate of Good Standing

Montgomery County Tx

Rosters

Current Members (by laws prohibit listing)

The Woodlands American Legion Post 305

ABOUT US

The American Legion

The Woodlands Post 305

P. O.Box 9336, The Woodlands TX 77387

281-298-2440 (Leave a Message)

This page was last updated: June 3, 2018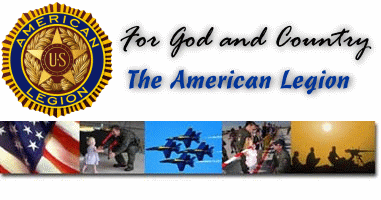 Risk Management

Fiduciary Bond covers Commander, Adjutant and Finance Officer

SMC Community Center, regular meetings, 3rd Thursday each month

Shadowbend Park - October, Cookout

Robinson RD Community Center - Rummage Sale, April & October