The Woodlands American Legion Post 305 is an active Post with a rich heritage. It is also the home of a fantastic group of veterans  who keep it going in a number of ways by:

volunteering to serve as officers

serving in various capacities in local community events

Yes . .  it is at times time consuming but what an effort by our members.

Members who can not attend meetings support the post as well. Just being a member lends support and credibility to our organization because an organization without members has zero influence or impact within the community.

We encourage you to explore this website and discover for yourself what an outstanding Post this is and the many members that make it  happen.

We hope you will consider becoming a part of this great organization.

The American Legion

The Woodlands Post 305

P. O.Box 9336, The Woodlands TX 77387

281-298-2440 (Leave a Message)

This page was last updated: June 8, 2020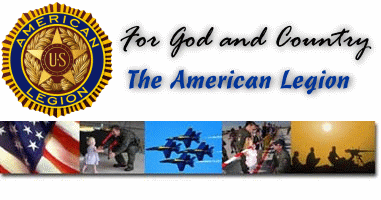 ADVISEMENT

We try hard to be as transparent as possible; however, some internal records.ie, financial and member related, are restricted from public and member view. Records not on this website are generally, but not always, available to members in good standing, just in a restricted manner.

For those records that are restricted from public viewing, we will comply with the State of Texas requirements detailing accessibility standards for obtaining or viewing records of a 501 (c) non-profit organization.
Non Profit rules, State of Texas
Secretary / Treasurer / Membership Records (requires password)

Approved annual operating budget

Available for viewing only in a hard copy format at Post 305. These records are redacted to show only name and last membership year. To protect the privacy of our members, detailed information is not available from Post 305 without a court order.